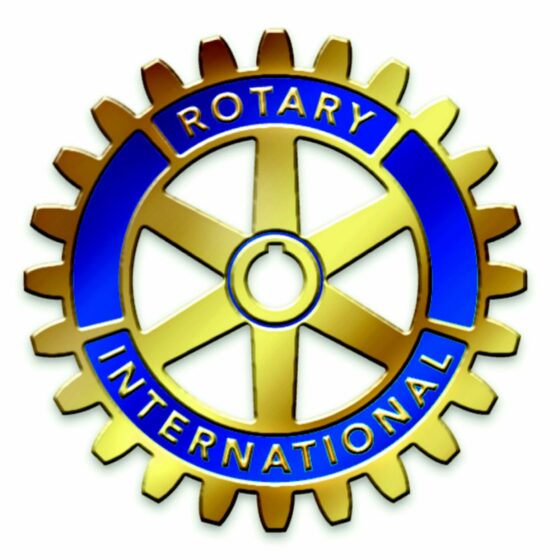 Lunchtime Lecture at the Cambridge Rotary Club
On 7 July 2015, Helen gave a lunchtime lecture to the Rotary Club of Cambridge, entitled 'Nazis at the Leys: British public school exchange programmes with the Third Reich'. The lecture explored the exchanges which took place between the National Political Education Institutes (Napolas) and a number of British public schools during the 1930s, including The Leys School in Cambridge.
The talk was one in a series of general-interest lectures hosted by the Club throughout the year, and was well attended by local Rotarians.Read more...