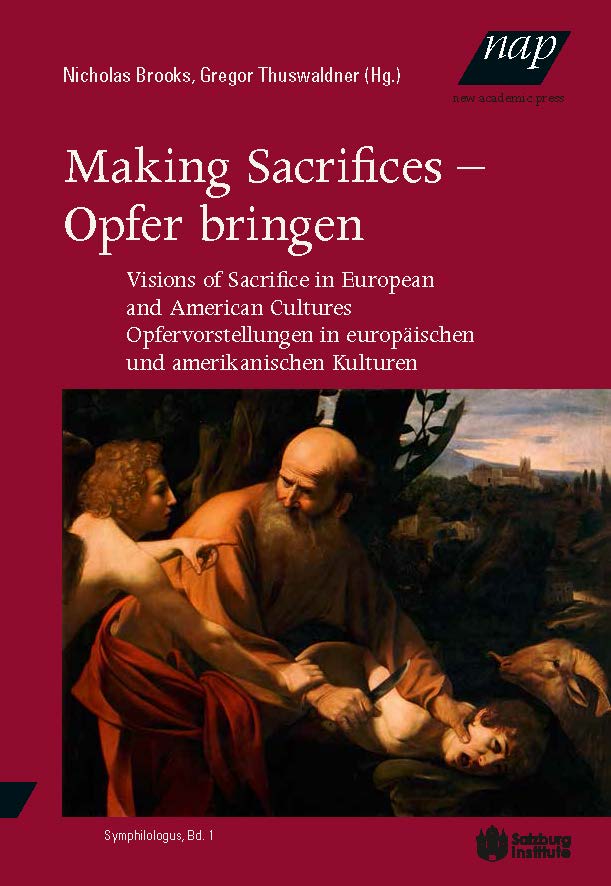 '"Wanderer, kommst du nach Sparta oder nach Stalingrad?" Ancient ideals of self-sacrifice and German military propaganda'
in Making Sacrifices: Visions of Sacrifice in European and American Cultures
, ed. Nicholas Brooks, Gregor Thuswaldner, Vienna (New Academic Press) 2016, pp. 66-86.
Since antiquity, the heroic fight to the last of King Leonidas and his 300 Spartans against the overwhelming might of the Persian Empire has often been considered the ultimate expression of sacrificial patriotism. This article considers the juxtaposition of supposedly 'ancient' and 'modern' notions of patriotic self-sacrifice in German military propaganda during the 20th century.Read more...