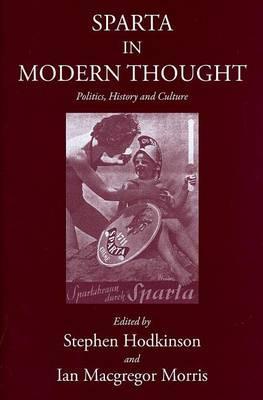 '"Spartanische Pimpfe": The Importance of Sparta in the Ideology of the Adolf Hitler Schools'
in Sparta in Modern Thought. Politics, History and Culture, ed. Stephen Hodkinson, Ian Macgregor Morris, Swansea (Classical Press of Wales) 2012, pp. 315-42.
This article explores the ways in which an ancient history textbook by the well-known archaeologist and educator Otto-Wilhelm von Vacano, entitled 'Sparta: The Life-Struggle of an Aryan Master Race', was used to encourage pupils at the Adolf Hitler Schools to identify with young Spartans, and to see Spartan history in proto-National Socialist terms.Read more...