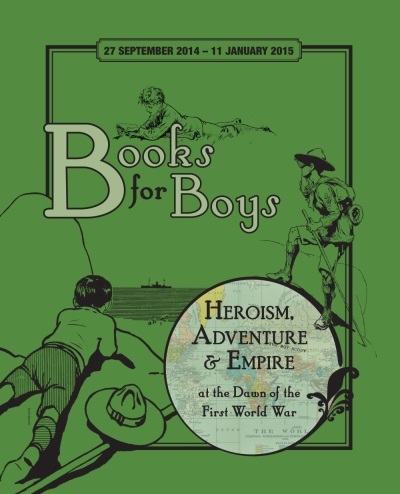 'Kadettengeschichten: Exploring the Prussian cadet-school story'
in Books for Boys: Literacy, Nation and the First World War, ed. Simon James, Durham (DIAS) 2014, pp. 20-25.
This short essay investigates a little-known genre of German children's literature, the Prussian cadet-school story, exploring the ways in which patriotic feeling and the prospect of a martial career were justified or glorified in volumes such as Paul von Szczepanski's Spartanerjünglinge (Spartan Youths) and Johannes van Dewall's Kadettengeschichten (Cadet-Tales).Read more...