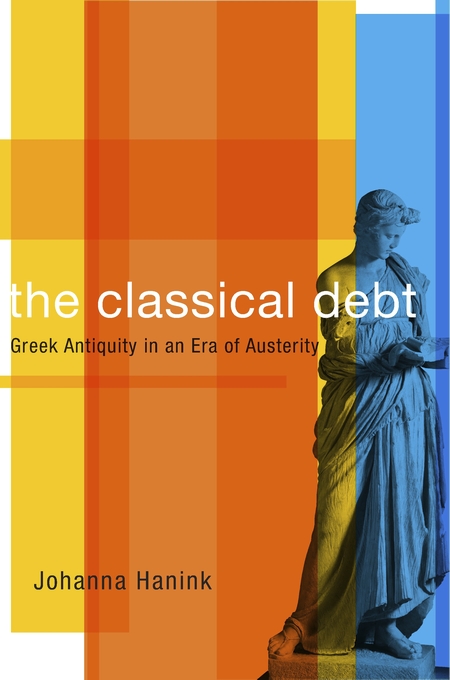 Greek Debts: Literal and Symbolic; Ancient and Modern
Review of Johanna Hanink's The Classical Debt: Greek Antiquity in an Era of Austerity (Cambridge, MA: The Belknap Press of Harvard University Press, 2017), in Reviews in History.
At the height of the Greek financial crisis, reports from colleagues based in Athens painted a sorry picture of citizens who had fallen upon hard times desperately rummaging in dustbins to supplement their dwindling larders. The statistics told an even grimmer story – between 2010 and 2011, suicide rates in Greece rose by 40 per cent.Read more...