New Book: The Third Reich's Elite Schools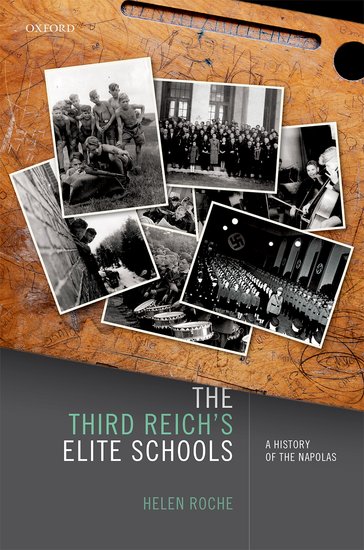 Helen's second monograph, The Third Reich's Elite Schools: A History of the Napolas, has now been published by Oxford University Press.
Helen's research draws on material from eighty archives in six different countries worldwide, as well as eyewitness testimonies from over 100 former pupils. The book, which has been over a decade in the making, presents the first comprehensive history of the Third Reich's most prominent elite schools, the National Political Education Institutes (Napolas / NPEA).
For more information, click here.