Outreach project at Soham Village College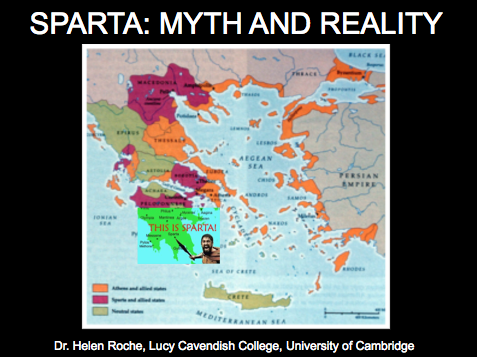 On 20 March 2013, Helen gave a talk to GCSE students at Soham Village College, a specialist Technology and Languages College which gained Academy status in 2011. The event was organised in collaboration with the Cambridge University Museums outreach initiative.
Pupils at Soham Village College had recently founded a Classics Society called 'Plato's People', whose members formed the core audience. This inaugural talk to the society touched upon aspects of the Year 10 Classical Civilisation syllabus, illuminating life and education in Ancient Sparta. The ways in which Sparta has been used as a model for military education in later societies was also discussed. Over 70 students from Years 9, 10 and 11 attended the talk, and the discussion afterwards was wide-ranging.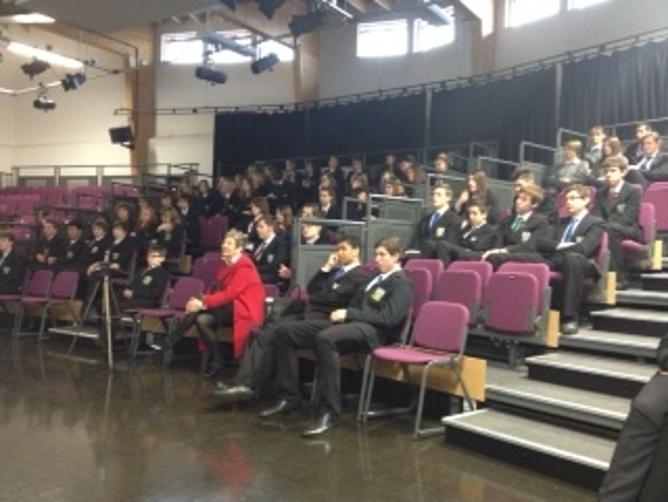 The idea was not only to widen the horizons of pupils studying Classical Civilisation for GCSE (Spartan society plays an important part in the syllabus here) but also to encourage Year 9 pupils to take an interest in the subject. The History GCSE classes also attended, which gave the discussion afterwards an extra piquancy – particularly since reception of Sparta in Nazi Germany was one of the themes.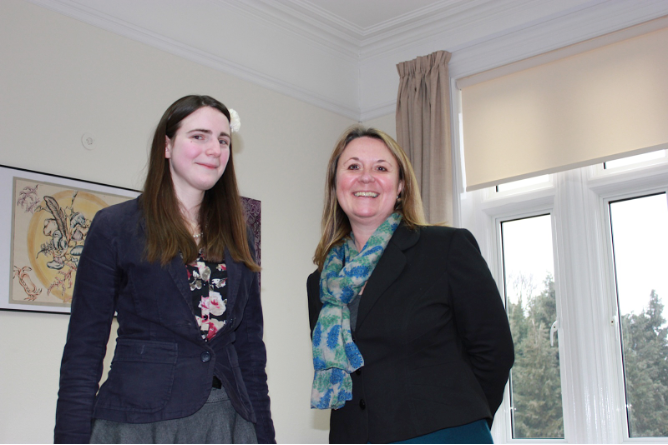 The leading light behind the event was Rachel Sinfield, Head of Education at the Fitzwilliam Museum – as well as Bessie Owen and Jon Stenner, the Classics teachers at Soham VC. In fact, this is just a small part of an ongoing programme of outreach projects linking schools in Soham and the Fitzwilliam. These also include visits to the University Museums which allow pupils to engage directly with historical artefacts, as well as school visits and talks by Museum staff and Cambridge academics. The collaboration has been hugely successful thus far, and forms a significant part of the Cambridge University Museums outreach initiative.